FUNNY IN ANY LANGUAGE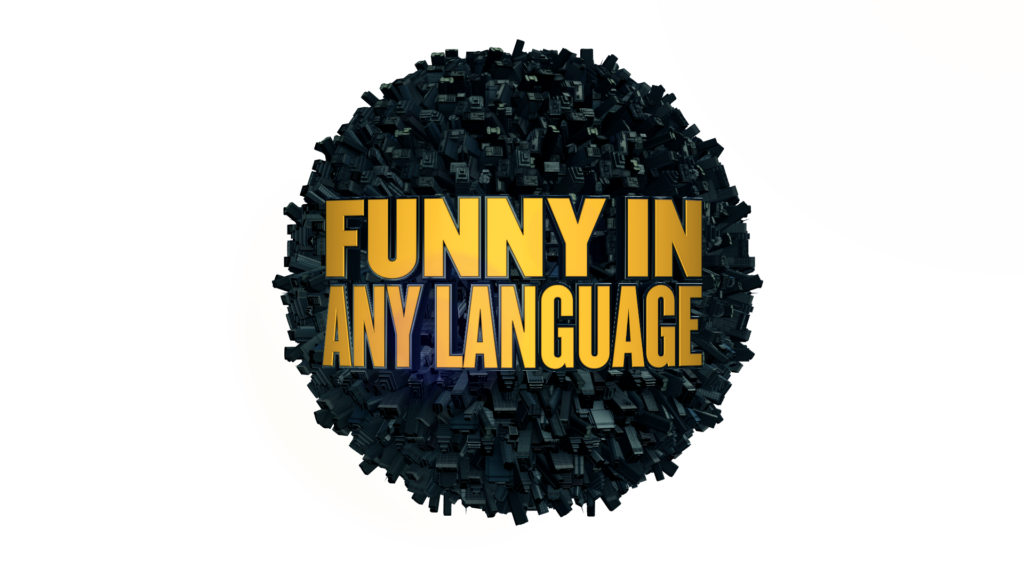 A journey around the globe to uncover the universal truths about cross cultural belly laughs.
Format: 8 x 30 minute episodes
Genre: Factual Entertainment / Travel / Comedy
---
FEAR NO MORE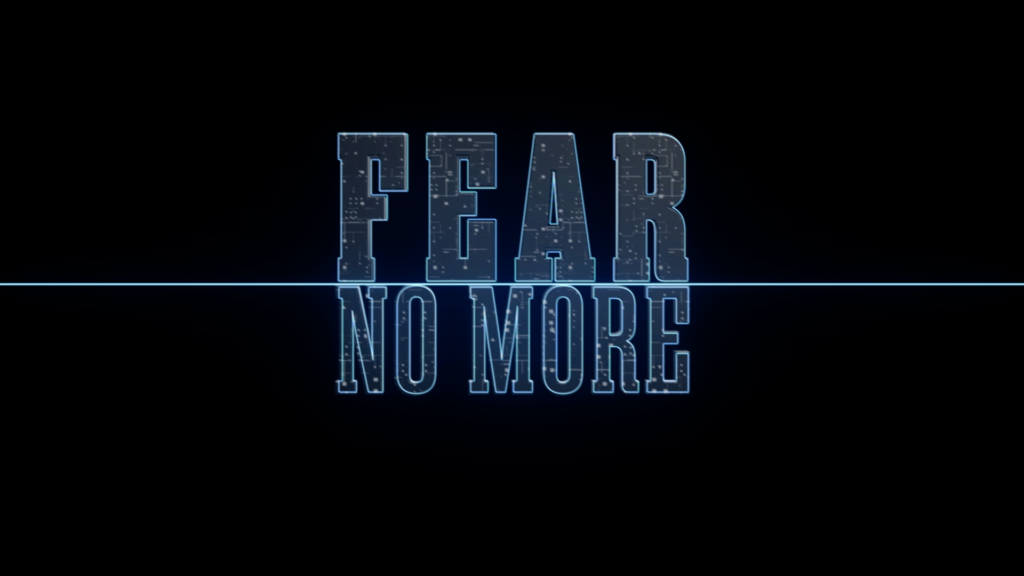 A challenge based Reality/Observational Documentary, Fear No More is a social and scientific experiment to help five ordinary Aussies expand their mind and body to conquer their fears.
Format: 5 x 60 minute episodes / Live Special Event
Genre: Reality / Ob Doc
---
Lap of Luxury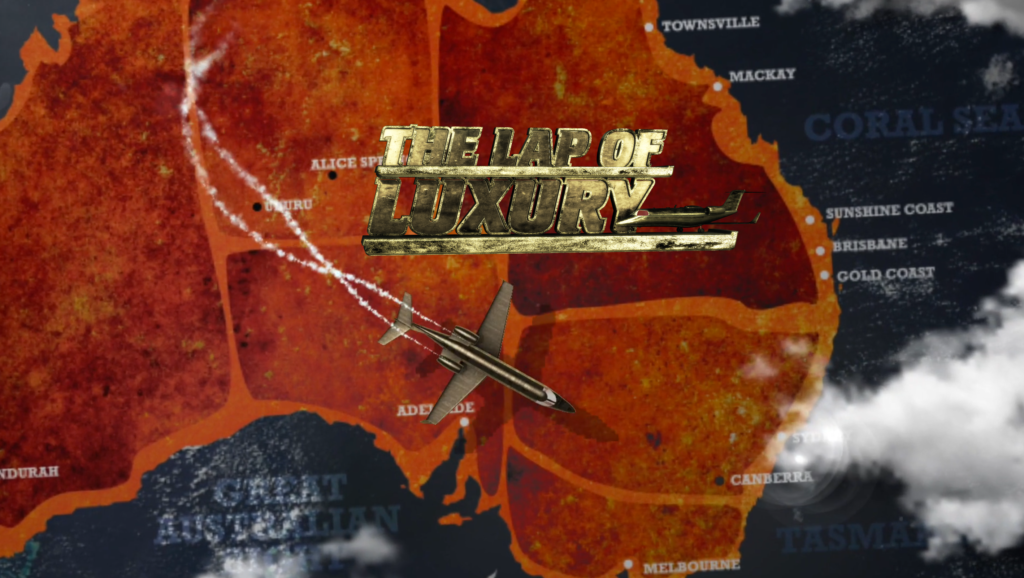 Five couples are on a journey around Australia, in each episode arriving in a spectacular new destination with the chance to stay in stunning 5-star accommodation and holiday experiences. But only 1 couple – the winner of a location inspired challenge – will get to stay in the 'lap of luxury'.
But that's not the only twist, in a reality TV first, fans of the show can find themselves on the show the very next week!
To determine which lucky couple gets to stay in 5 star glamour, the couples must compete in a challenge at each new destination. The final challenge of the series will determine our Lap of Luxury winner, who of course wins an incredible luxe travel prize.
Can any one couple make it all the way around the map in the Lap of Luxury?
Genre: Reality Game/ Travel
Format 8/10/12 x 60 minute episodes
---
MINT CONDITION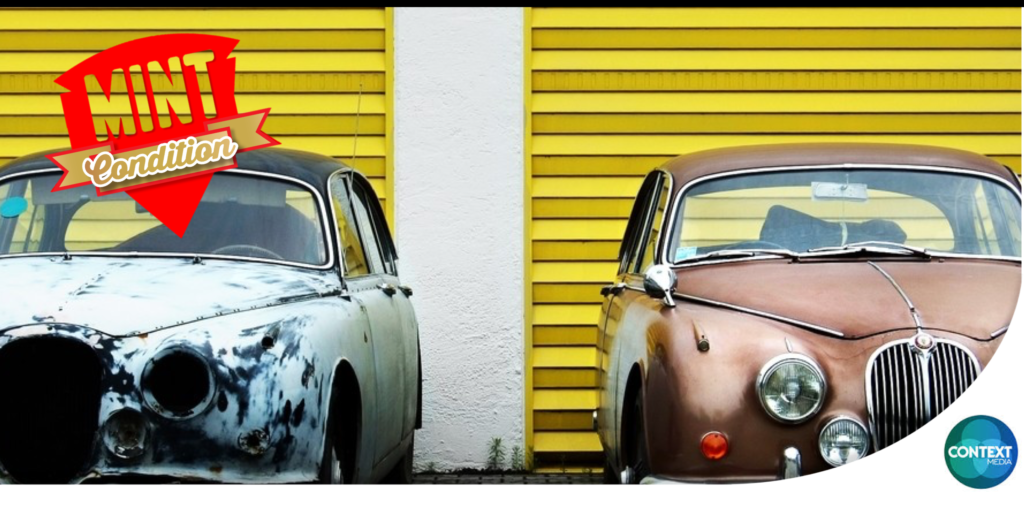 Each week our team come to the rescue of a hapless car owner who is about to sell their run-down 2nd hand car for a song. In our workshop, the owners learn how, with some simple tips & tricks of the trade, anyone can make the most out of their old treasure and turn it into cash.
Format: 8 x 30 min episodes.
Genre: Factual Entertainment
---