FUNNY IN ANY LANGUAGE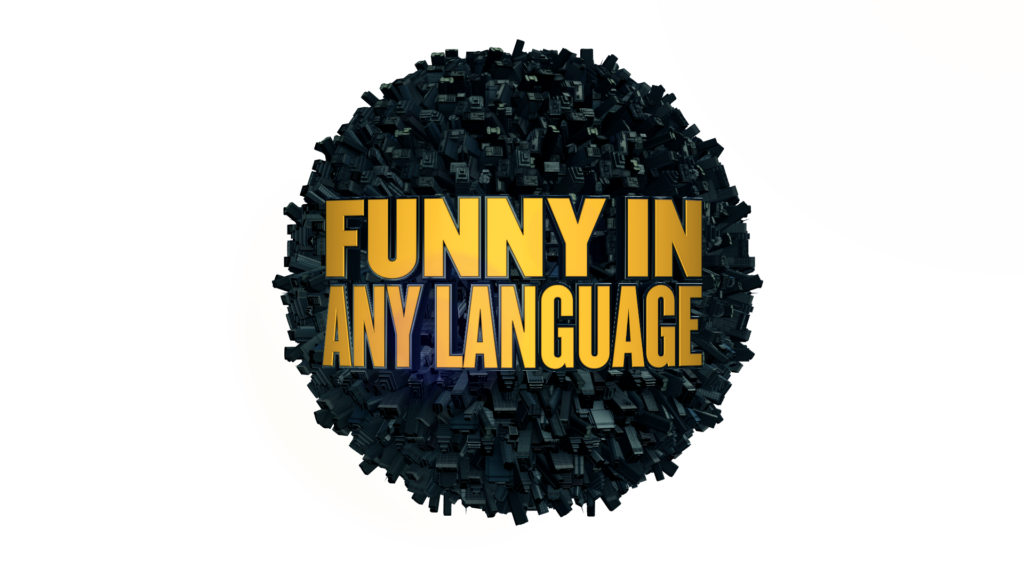 A journey around the globe to uncover the universal truths about cross cultural belly laughs.
Format: 8 x 30 minute episodes
Genre: Factual Entertainment / Travel / Comedy
---
 FEAR NO MORE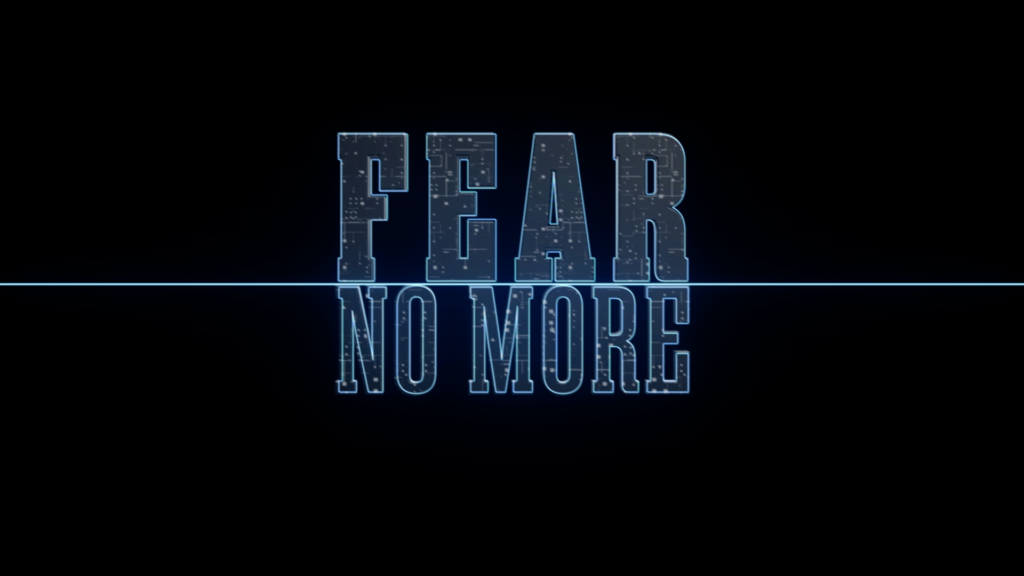 A challenge based Reality/Observational Documentary, Fear No More is a social and scientific experiment to help five ordinary Aussies expand their mind and body to conquer their fears.
Format: 5 x 60 minute episodes / Live Special Event
Genre: Reality / Ob Doc
---
Lap of Luxury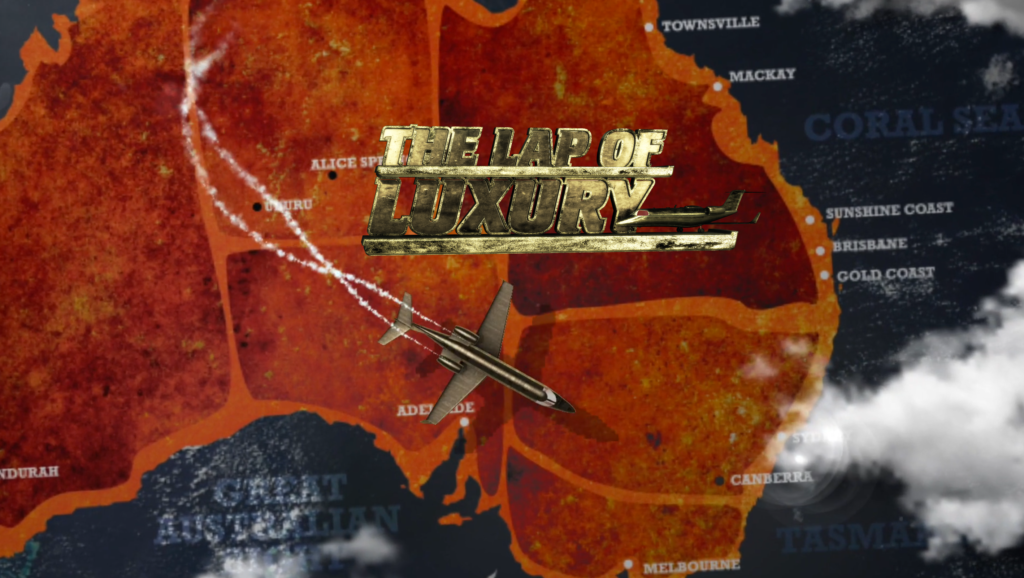 Five couples are on a journey around Australia, in each episode arriving in a spectacular new destination with the chance to stay in stunning 5-star accommodation and holiday experiences. But only 1 couple – the winner of a location inspired challenge – will get to stay in the 'lap of luxury'.
But that's not the only twist, in a reality TV first, fans of the show can find themselves on the show the very next week!
To determine which lucky couple gets to stay in 5 star glamour, the couples must compete in a challenge at each new destination. The final challenge of the series will determine our Lap of Luxury winner, who of course wins an incredible luxe travel prize.
Can any one couple make it all the way around the map in the Lap of Luxury?
Genre: Reality Game/ Travel
Format 8/10/12 x 60 minute episodes
---
AACTA – ACCESS ALL AREAS
An intimate one on one interview based show with the cream of Australian film and television talent who are telling, shaping and making the stories that are influencing our world.
Format: 12 x 60 minute episodes
Genre:General Entertainment
---
STREET JUSTICE
Where simmering neighbourhood rivalries are resolved in a local street stadium arena, by our comical "Judge" with funny and occasionally farcical judgments.
Format: 30 min episodes
Genre: Game Show / Light Entertainment
---
MINT CONDITION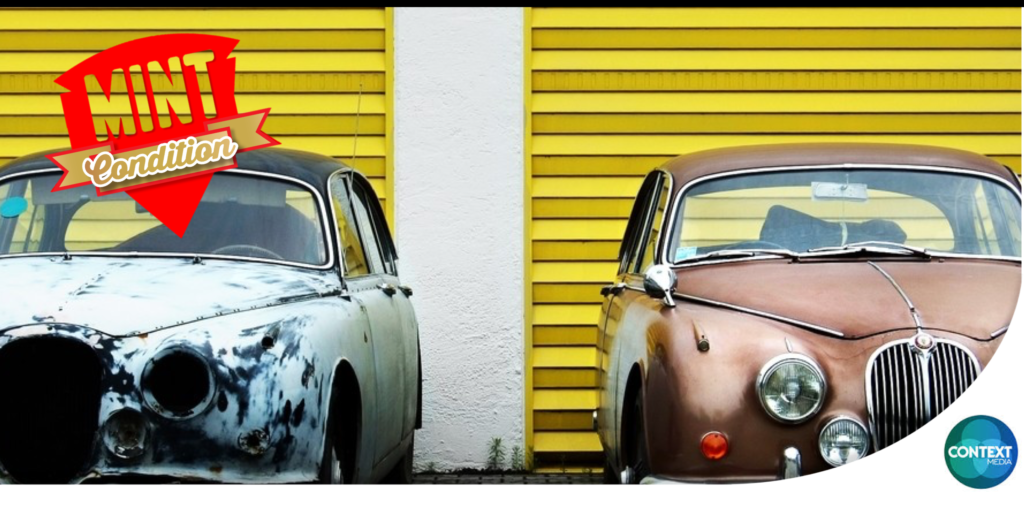 Each week our team come to the rescue of a hapless car owner who is about to sell their  run-down 2nd hand car for a song. In our workshop, the owners learn how, with some simple tips & tricks of the trade, anyone can make the most out of their old treasure and turn it into cash.
Format: 8 x 30 min episodes.
Genre: Factual Entertainment
---
GOOD NEIGHBOURS
We bring a true community sense back to your street. Each week we target a street where each household shares some simple skills and knowledge to help a neighbour for no other reason than, Everybody Needs Good Neighbours.
Format: 8 x 30 min episodes
Genre: DIY / General Entertainment
---
BACK TO BASICS
In an ever more complex and changing digital world, it appears as if society has forgotten about the brilliant natural resources all around us. We haven't forgotten as we go Back to Basics with wildly adventurous and charismatic best mates, Jack Strickland and Aaron Gallagher aka … Strick and Az
Format: 10 x 30 minute episodes
Genre: Adventure / Factual Entertainment
---
BBQ EMPIRE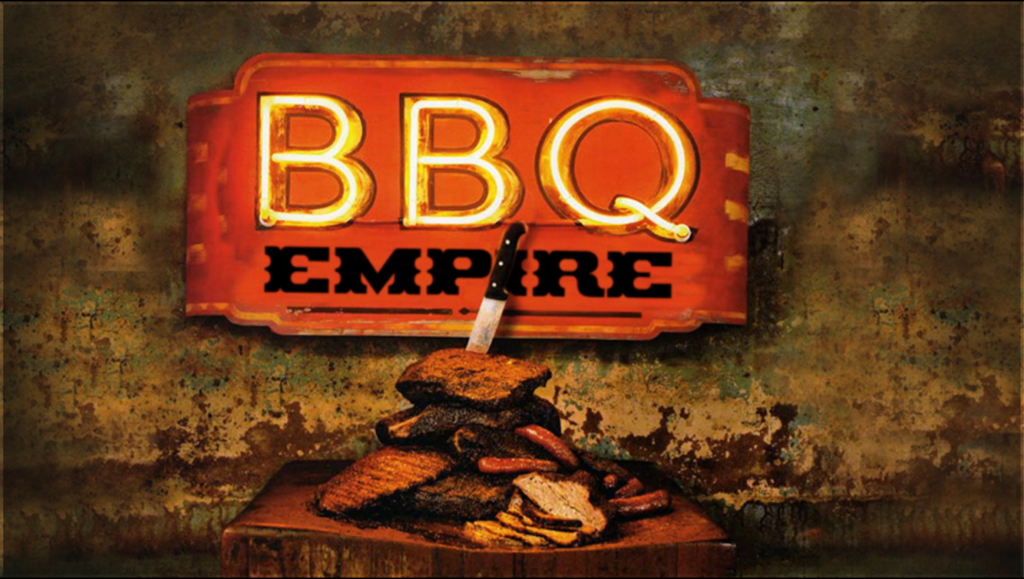 Barbequing is in Australia's DNA, but the traditional Aussie barbie is rapidly changing, with the influence of new styles from around the world. So with the worldwide BBQ invasion in full swing, devotees of the grill and former MasterChef contestants, Chris Badenoch and Aaron Harvie, embark on a flame grilled pilgrimage to answer the burning question: 'What is Australian BBQ?'
Format: 8 x 30 minute episodes
Genre: Travel / Cooking