Movie Juice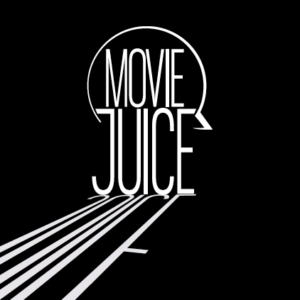 Movie Juice provides the inside scoop to the glamorous world of movies. A weekly new release movie preview show filmed in Australia and LA, Movie Juice transports viewers beyond the velvet rope, with VIP access to red carpets from Sydney to Hollywood, NYC, London & around the globe. Each episode previews the week's current cinema releases with feature interviews, red carpet premieres, behind the scenes footage and exclusive footage.
Format: 48 x 30 minute episodes
Genre: General Entertainment
Movie Juice on Instagram
Puppy Academy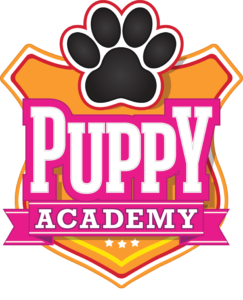 Puppy Academy is an original lifestyle format of 8 x 30 minute episodes.
We follow our six new furry students and their humans from their first day of puppy school training all the way to graduation day. From Border Collies to Jugs, King Charles Cavalier Spaniels and all sizes in between, our star students learn the basics, toilet training, bark control and handy party tricks, everything required to be a functional member of the family.
The puppies' characters will be on show just like any human obs doc series – within minutes of the first episode you will pick the personalities, who is goody two shoes, who the bad boys are and who will spend the series in "the naughty corner".
Puppy Academy commences on Network Ten from Saturday July 23rd 3.30pm until September 10th and will also encore twice weekly on ONE, commencing Sunday 24/7 at 12pm & Wednesday 27/7 at 8:00am and can be found on Network Ten Catch up TV service Ten Play – puppy-academy
The series is shot on location at the puppy school located at the PETstock store in Rouse Hill, Sydney NSW,plus various home locations of our puppy cast and families around Sydney
Conspiracy 365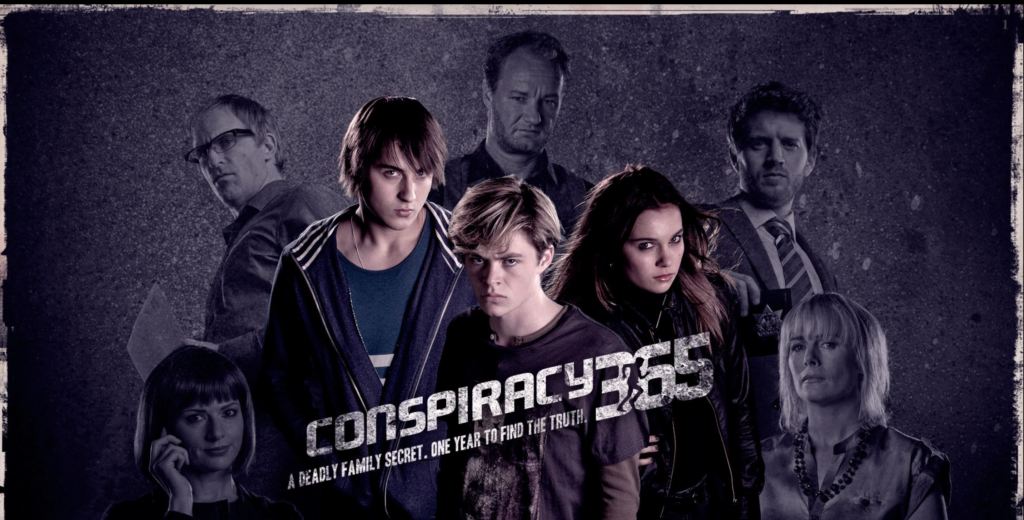 CONSPIRACY 365 is the story of a year in the life of teenager Cal Ormond, who is forced to go on the run and become a fugitive as he searches for the truth behind a deadly family secret. Adapted from the best-selling novels by Australian author Gabrielle Lord, CONSPIRACY 365 is a multi-platform project suited for the whole family.
At his father's funeral, 15-year-old Cal Ormond is warned by a crazy stranger about a cryptic puzzle known as the 'Ormond Singularity.' Cal has 365 days to solve the mystery, or he'll meet the same fate as his father. Immediately, events move forward at breakneck pace. Before the week is out, Cal has been accused of attempting to murder his uncle—his father's identical twin brother—and his sister is in a coma. Who can Cal rely on? His old friend Boges, and now a new friend, mysterious Winter. But Winter's guardian, Vulkan Sligo, turns out to be head of one of the two criminal gangs after Cal. Then there's the Ormond Jewel, the Ormond Riddle, and the puzzle of what Cal's father, charismatic Tom Ormond, was up to in Ireland before he was mysteriously struck down.
Cal, desperate, on the run, and dependent on the kindness of strangers, is following the trail of clues leading to the Ormond Singularity. Those he meets along the way will either help or hinder him. But will he solve the mystery before 31 December? Or will the family curse claim another victim? The story—full of gripping, compelling elements—is huge!
Gabrielle Lord's book series, CONSPIRACY 365 comprises 12 individual novels. How do you fit this much plot, this much character development, and this much action, into a 12-part television series? Executive Producers Linda Klejus (Circa Media)
and Peter Jenetsky (Movie Network Channels) came up with a groundbreaking approach: let parts of the story be told via different platforms. CONSPIRACY 365 harnesses the power of multiplatform to bring the many levels or layers of the story to viewers. Hoodlum Entertainment came on board with the goal of changing the way audiences relate to television as a storytelling medium. Webisodes and additional content with unique storylines were created to tell more of the story. These were shot with the same cinematic production values as the television episodes and will are available across a variety of platforms online and mobile.