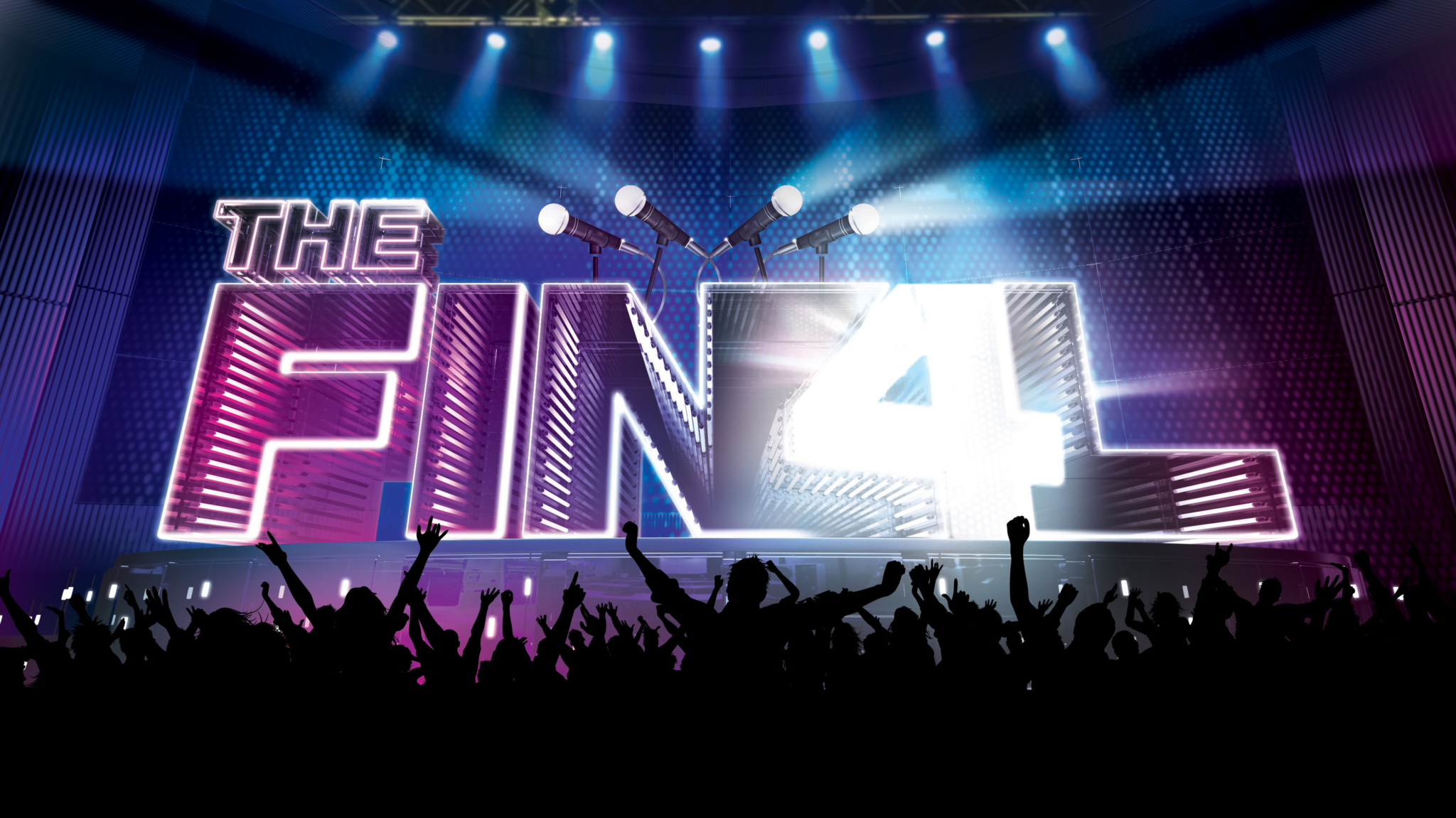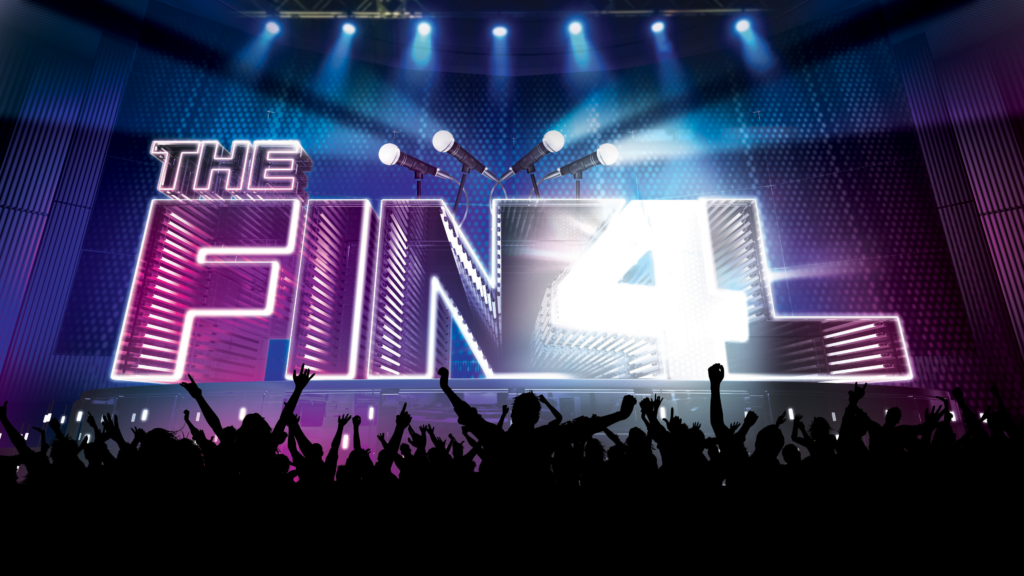 Multi-Territory Deal for Armoza The Final Four
Armoza Formats has licensed the prime-time singing competition The Final Four in New Zealand and pan-Asia to Context Media.
The local rights for the show have been acquired by the production company Context Media. Most recently, The Final Four was picked up in Turkey by Karga Seven Pictures and in the U.K. by CPL Productions. Local adaptations of the format have been commissioned in the U.S. by FOX and in Russia by CTC.
John Leahy, the director of content at Context Media, said, "We're excited that The Final Four brings a unique and dynamic audience interaction to our connected viewer base. A viewer with real potential is at home one week and can be challenging and performing on stage the next. This is a game changer for shiny-floor formats and viewer engagement in our territories of New Zealand and the pan-Asian content market."
Avi Armoza, CEO of Armoza Formats, added, "The Final Four continues to show the global appeal of its strong format, which takes the most loved elements of singing competitions and puts a unique twist on it. The strength of its concept is the reason why, only a few months after its launch, the show is already in production is some major territories and we are thrilled to be expanding to pan-Asia and New Zealand with Context Media. "
Context Media is pursuing production opportunities across Australia as well as the wider Asia-Pacific region and has acquired an array of successful international formats.
Press Links