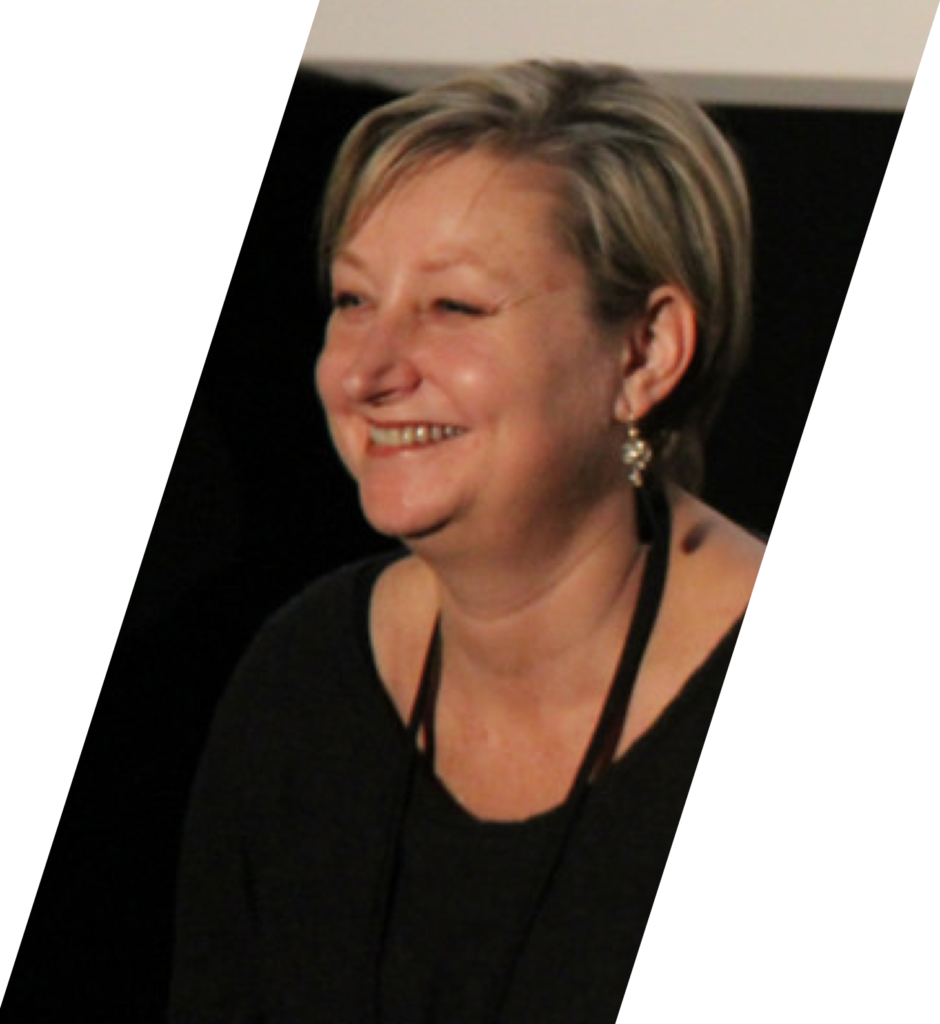 Vale to our colleague and friend – Linda Klejus
Linda's passing was a shock to us all over the Easter weekend 2018, surrounded by the love of her mother, sister, cousin, and her beautiful son whom she so adored, she was finally free from the pain. Her passion for Australian stories and the industry she loved was self-evident throughout her career, she will be greatly missed by all of us at Context and the wider production community. We lost one of the good ones all too soon, with more stories to tell.
https://screenproducers.org.au/news/vale-linda-klejus/
http://www.screenhub.com.au/news-article/news/policy/screenhub/a-tribute-to-linda-klejus-255524
Linda's passion for television drama was demonstrated by her extensive background in the development, financing and production of feature film and television drama. 
Throughout her career she has worked as a Producer, Executive Producer and Production Executive for all of the Australian broadcasters, Screen Australia as an Investment Manager, and for a diverse range of independent production companies including Endemol/Shine, Artist Services/ITV, Foxtel and Lonely Planet Television.
Then establishing her own production company, Circa Media, Linda secured a First Look deal with the Nine Network, created and produced the pilot season of The Coast for the Nine Network and BSKYB in the UK. Circa created and Executive Produced, Lonely Planet's Television flagship travel series Six Degrees and Ego Trips.And in her first successful collaboration with Context Media's Peter Jenetsky, Circa produced the $13 million flagship family action adventure drama series, CONSPIRACY 365, which screened on Movie Network Channels Australia (Foxtel), the ABC (Australia) and internationally.
Conspiracy 365 is a 12 x 1 hour drama series adapted from the best-selling series of young adult fiction novels written by Gabrielle Lord.
Circa Media and Context media are currently developing and financing a diverse range of ambitious drama adaptations including the returning series BLACK PHOENIX, and HONOUR, which lifts the veil on brutal, hidden crime and THE FAMILY about the mysterious cult lead by the charismatic and deluded Anne Hamilton-Byrne. 
Linda's greatest ability lies in her ability to identify unique stories with universal appeal. Responding to the opportunities of Peak Drama, Context will look beyond the domestic market and develop strategies to pitch their projects to a global market that is hungry for distinctive and premium content. Context has the experience and funding support needed to be globally competitive alongside the world's best drama producers and will produce premium drama with global reach.